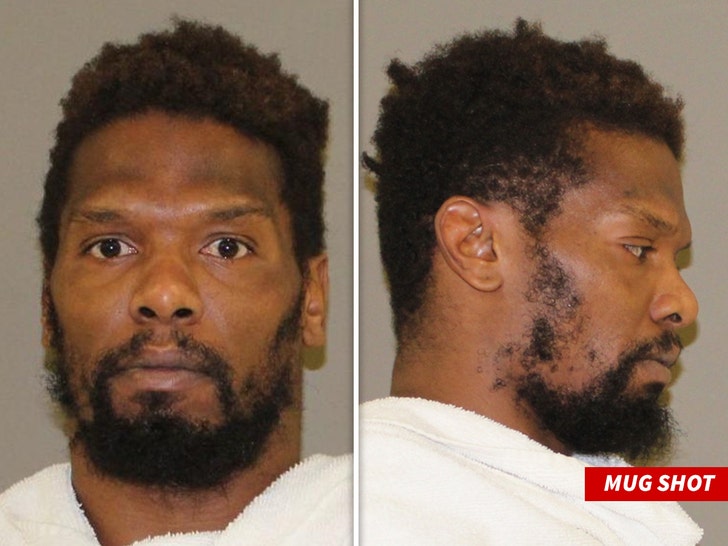 Breaking News
Ex-Dallas Cowboys star Marion Barber III was arrested in Texas on Wednesday … and officials say it all stems from a "criminal mischief" incident from July 2018.
So far, the specific allegations against the 36-year-old are unclear — all we know is that he was arrested by the Prosper Police Dept. and transported to a Denton County jail.
Barber was booked on at least one count of misdemeanor criminal mischief — and he's still in custody as of this post.
FYI, misdemeanor criminal mischief carries a maximum punishment of 1 year in jail and a fine of up to $4,000.
Barber was stud running back for the Cowboys from 2005 to 2010 — he even made the Pro Bowl in 2007.
Before the NFL, Barber was a standout at the University of Minnesota where he led the Golden Gophers to the Music City Bowl in 2004 and was named the game's MVP.
He was selected in the 4th round of the 2005 NFL Draft.