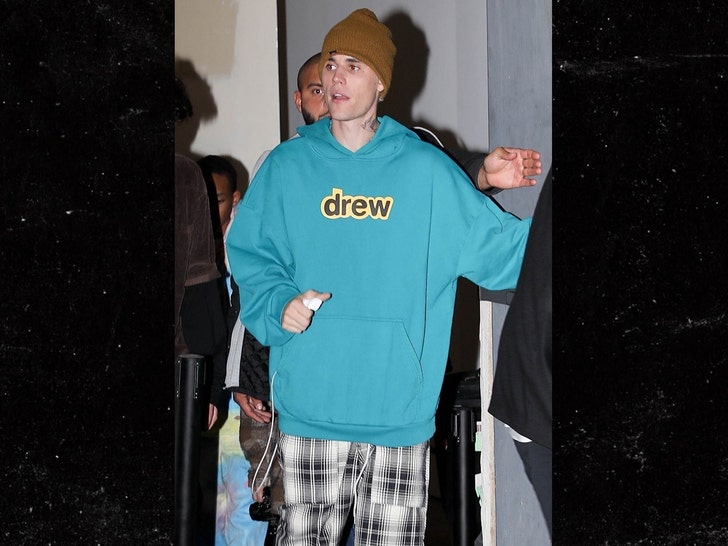 Backgrid
Justin and Hailey Bieber hosted a really great charity event Friday night, benefiting the arts and underprivileged kids. "The Biebers X Lyft LA X Inner-City Arts"
Justin and Hailey threw the event with LIFT Los Angeles and Inner-City Arts. Proceeds will help fund the 2 orgs, which promote art education in poor communities to underserved kids.
In case you're not an art aficionado … the works displayed include artists like Fidia Falaschetti, Patch Whisky, Buff Monster, Virgil Abloh, Greg Mike, Dalek, Pablo Dona, Pref, OG Slick, Jason Zante and Miss Zukie.
Justin's clearly getting back into the swing of things. He's got a new album coming out next year, and he's been at various dance studios … presumably rehearsing for another concert tour. As you know, Justin pulled the plug on the last one before it ended … and it seemed like he was really struggling. It looks like the ship has now righted itself.
Should be a good year for the Biebs.