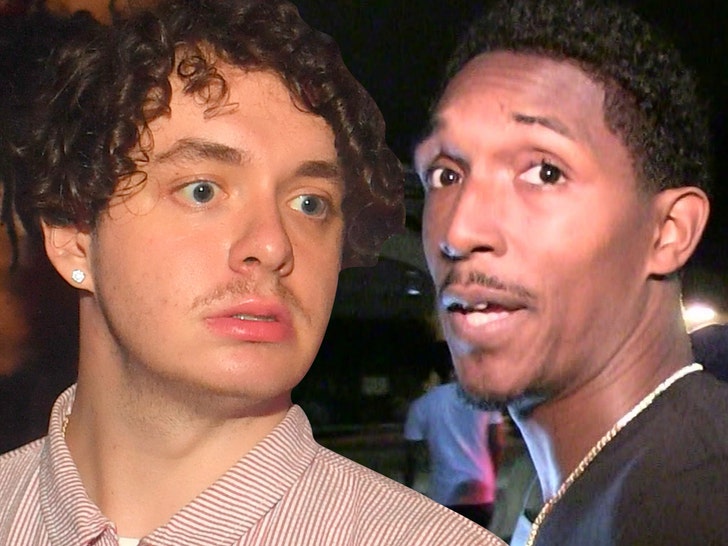 Breaking News
Rapper Jack Harlow says he was NOT hanging out with Lou Williams on Thursday … claiming he has nothing to do with the Clippers star leaving the NBA bubble.
The 33-year-old L.A. hooper reportedly left the Disney campus this week due to "excused personal reasons" … but is expected to rejoin the team at a later date.
The whole thing seemed pretty normal — considering several players have left the bubble for a number of reasons in the past few weeks — until the "What's Poppin'" rapper posted an IG Story with Williams.
"A location U would never guess," Harlow captioned the pic … tagging Williams.
Harlow quickly deleted the pic … which led people to speculate if he accidentally got the Sixth Man of the Year in trouble.
But, Harlow tried to clear the air on Friday … saying the pic was old and he was just missing his buddy.
"That was an old pic of me and Lou. I was just reminiscing cuz I miss him," Harlow said.
What makes things even more bizarre — Harlow deleted that tweet minutes later.
So … what the hell is going on?? Is Harlow trying to cover his tracks, or is it all a misunderstanding??
Either way, the Clippers have lost several guys — including key players like Montrezl Harrell and Patrick Beverley — with the season restart quickly approaching on July 30 … so it'll be interesting to see how it all plays out.